Welcome to Squire Foot And Ankle
Excellence in Foot & Ankle Care
---
---
      Are you looking for a foot doctor? Pain and loss of function in our feet and ankles can be a huge obstacle, and we understand that getting your body back to normal is of the utmost importance to you.
     That is why we offer the highest standard of care in podiatry. We seek to make your visit simple, stress-free, and effective! It is our goal to resolve your pain and function issues in a way that allows you to live the life you are accustomed to.
      Don't live in pain! There are a number of causes for podiatric issues, please contact us today so we can identify the cause and solution for your particular problem! We want you to be walking, running, jumping and living the lifestyle you want to!
      Contact us today to learn more about podiatry or any specific conditions you may be experiencing. We'd be happy to speak with you and discuss your care!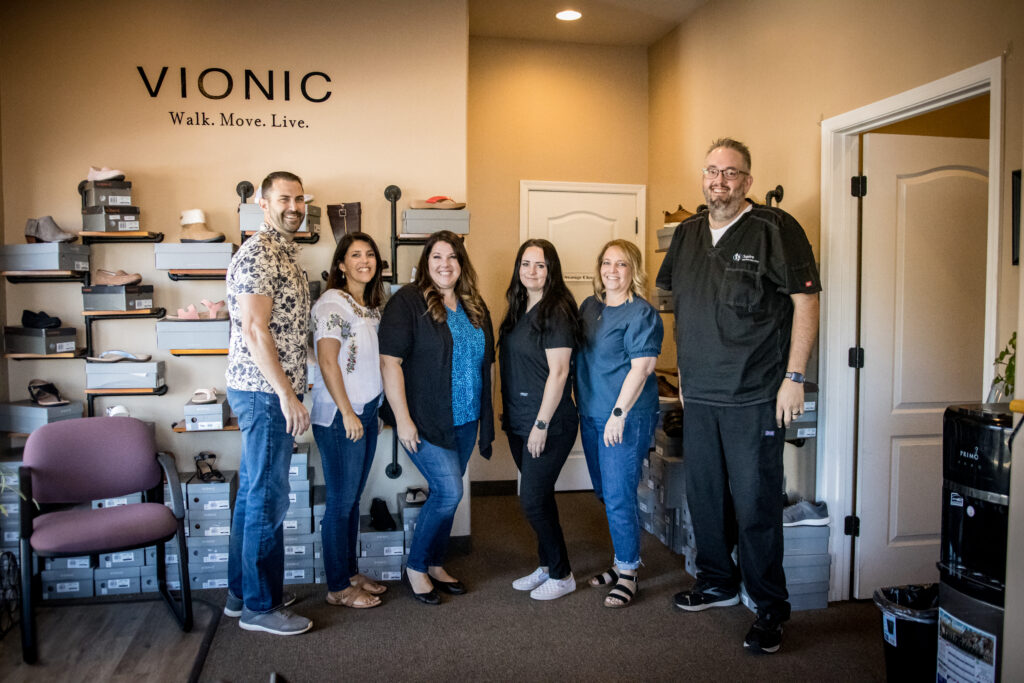 ---
Born and raised in the White Mountains Dr. Squire is excited about returning home to his roots. He grew up playing sports and enjoying the outdoors including hunting, hiking and fly fishing. After graduating high school, he served a mission for the Church of Jesus Christ of Latter Day Saints in Yekaterinburg, Russia. Upon returning home he attended Northern Arizona University where he met his beautiful wife and completed a Bachelor of Science degree in Chemistry. Dr. Squire then attended Des Moines University and obtained his Doctorate of Podiatric Medicine.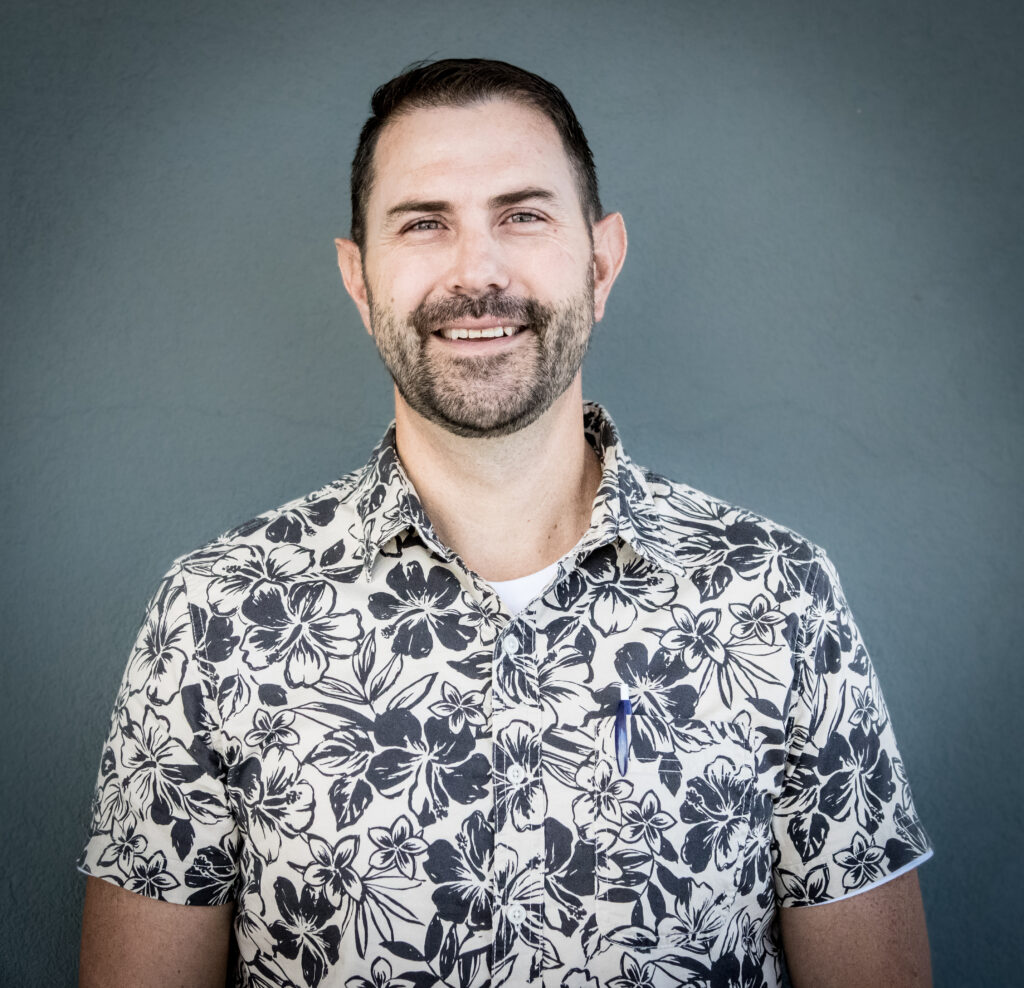 ---
Born and raised in Mesa AZ, and likes to spend his free time in the mountains with his wife and four kids enjoying backpacking, hunting and camping. As a former competitive runner throughout Highschool and College Dr. Chambers has an innate understanding of how important foot care is for your everyday life. Dr. Chambers attended Northern Arizona University and completed a Bachelor in Exercise Science with a minor in chemistry, then went on to attend Des Moines University and obtain his Doctorate of Podiatric Medicine.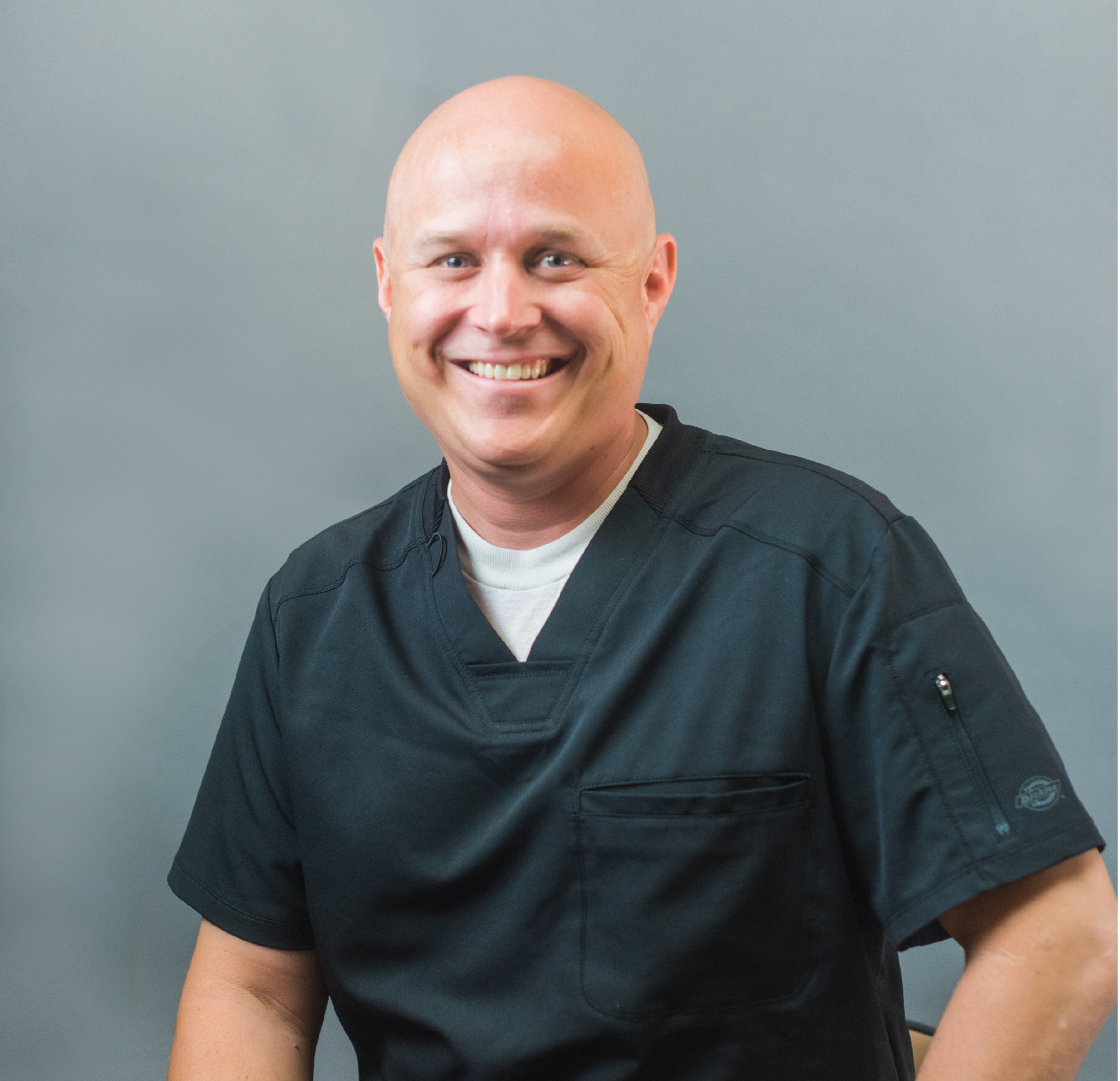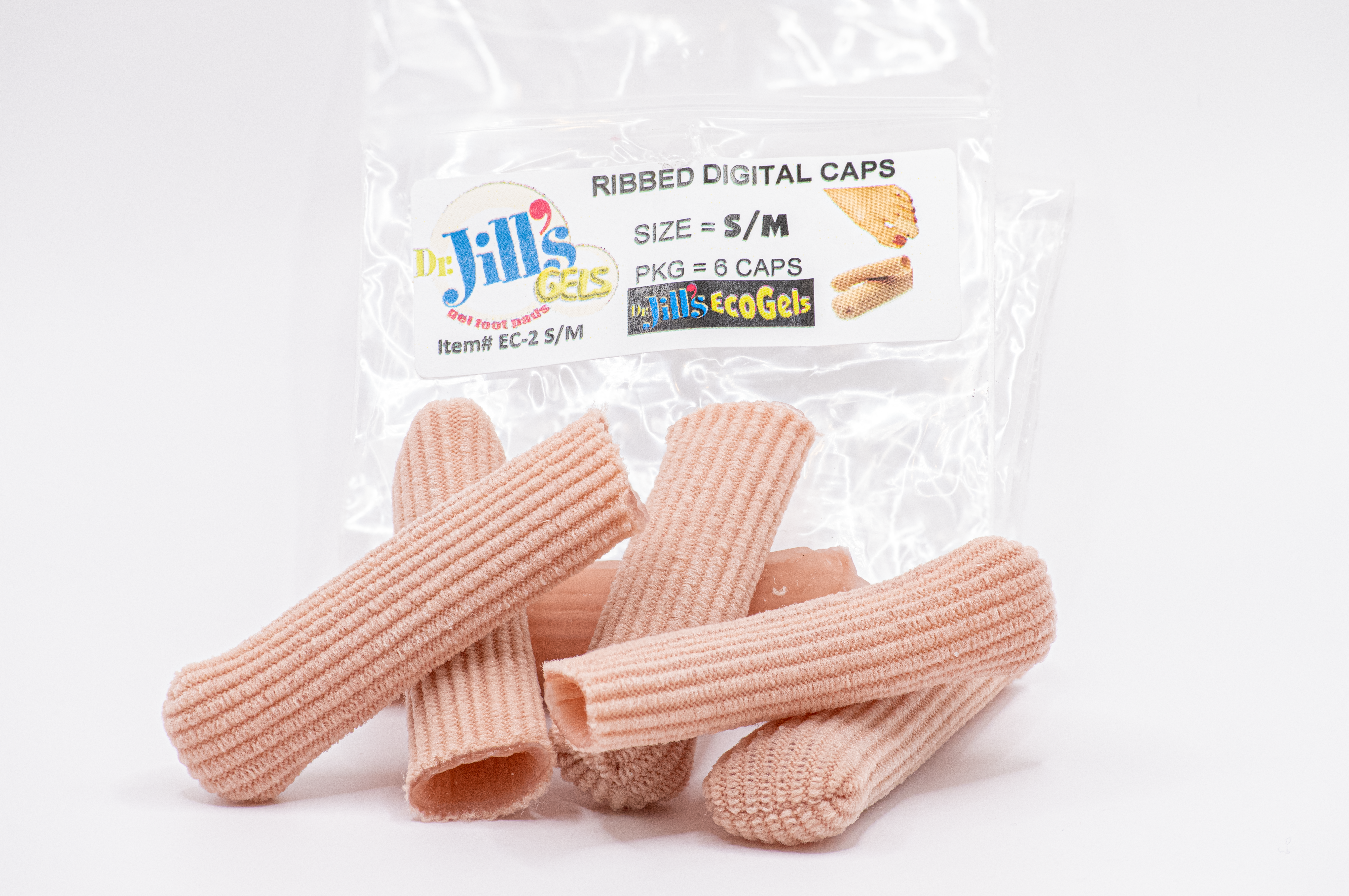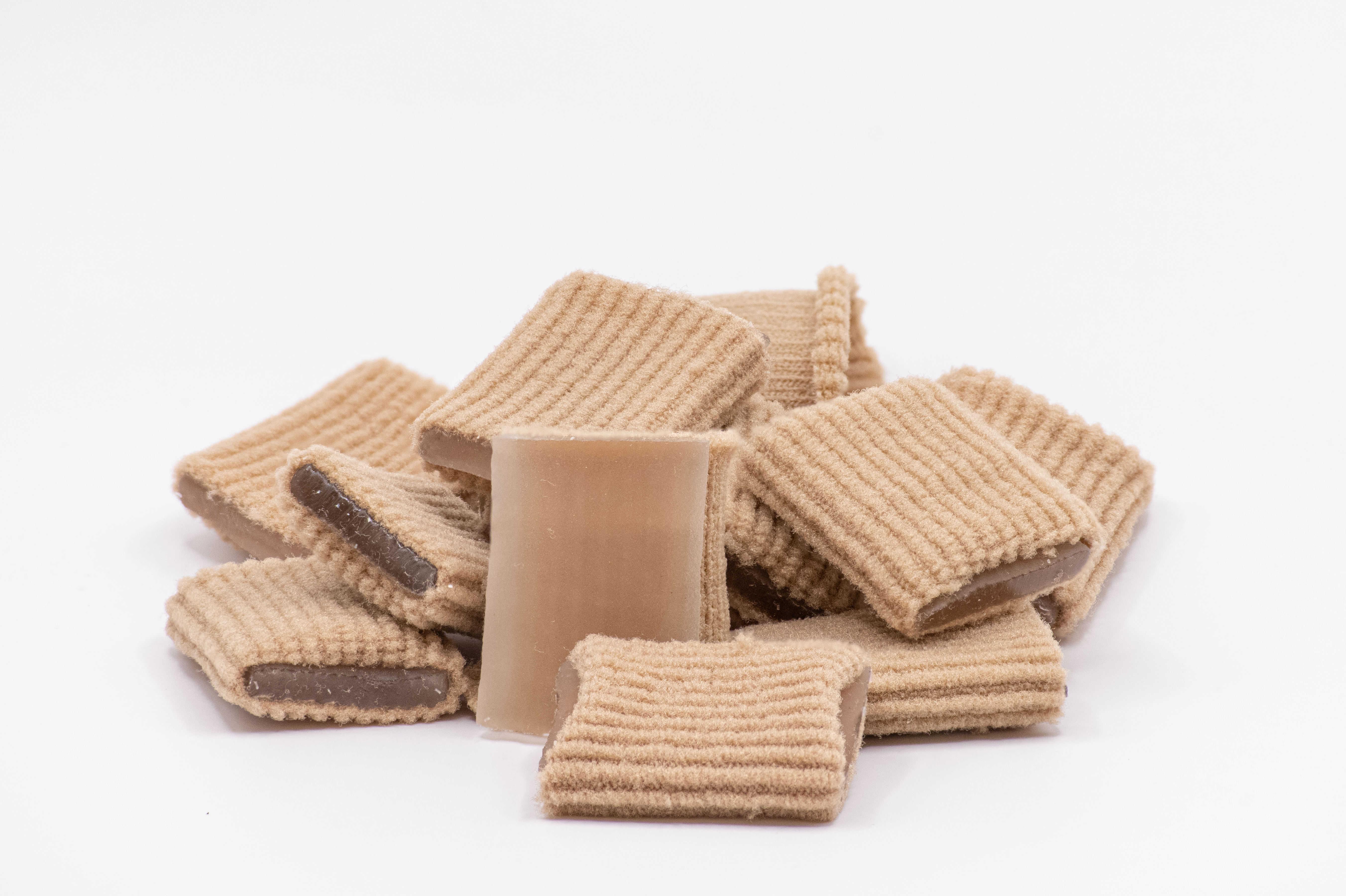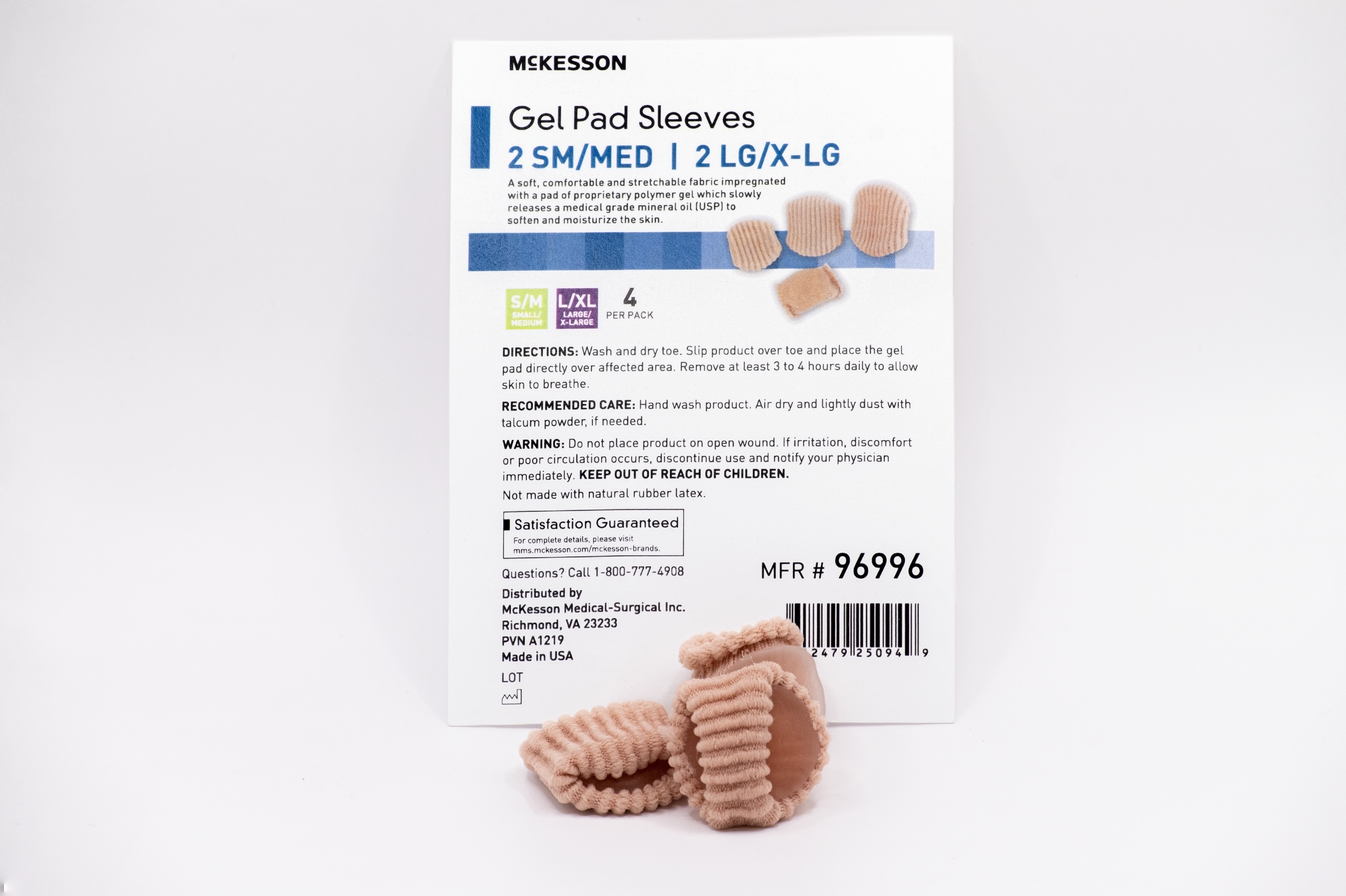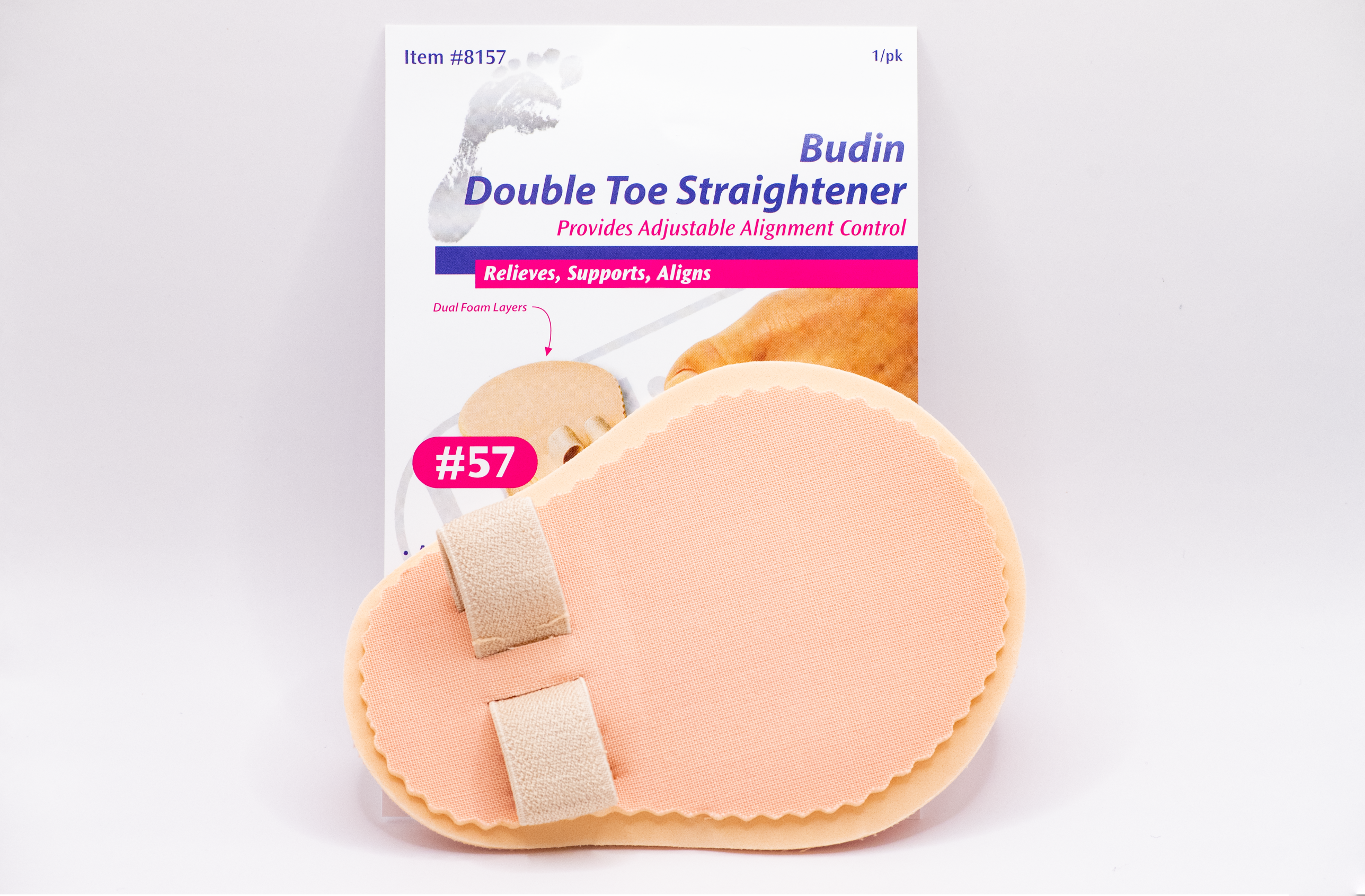 SNOWFLAKE - ADDRESS & HOURS
---
---
---
---
---
---
---
---
932 S Main St, Unit B203
Snowflake, AZ 85937
SHOW LOW - ADDRESS & HOURS
---
---
---
---
---
---
---
---
5171 Cub Lake Rd. C330
Show low, AZ 85901